Specialities
MedDoc offers a fast, easy and friendly way to gain access to general Practitioners, Dieticians, Nutrionists, Gynecologists, Dermatologists, and more. You can get in touch with online doctors 24 hours a day, 7 days a week with this simple application. No matter what your condition, Meddoc can get in touch with a doctor online straight away. To find out more, subscribe to ask our doctor service online or download the app and get access to doctors on the go!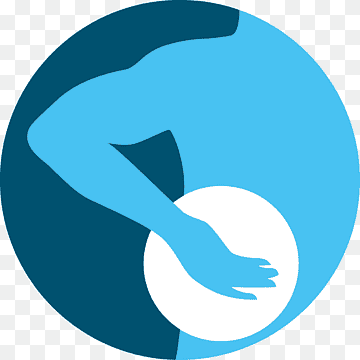 Physiotherapist

Neurology

Urology

Dentist

Cardiologist

Orthopedic
Book Our Doctor
MedDoc ensures that doctors save time and enhance practice effortlessly.
Grow Your Practice: Through this doctors grow their outreach to patients across the country, by interacting with them. They not only get thanked by those whom they help out but also get recommended by peers. This increases their popularity in the online community and in the medical fraternity. Manage Your Practice: This is highly evolved and easy –to –use practice management software. It enables doctors to manage information for one or more clinics. Doctors can be in touch with their patients and manage their practice on the go with MedDoc app.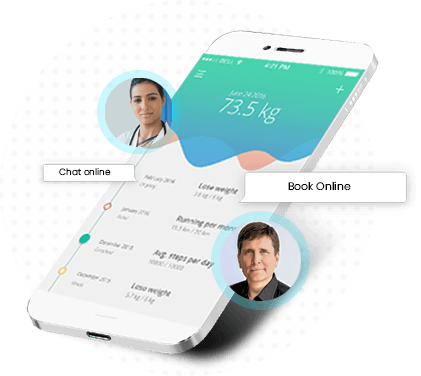 Available Features in Our Clinic
It is a long established fact that a reader will be distracted by the readable content of a page when looking at its layout.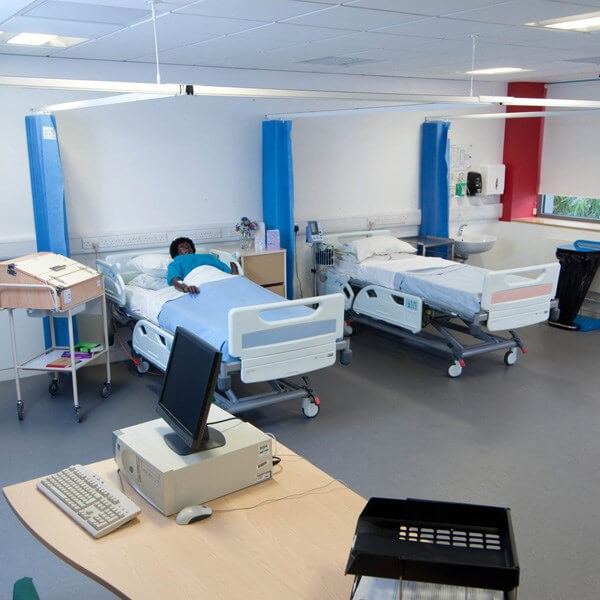 Patient Ward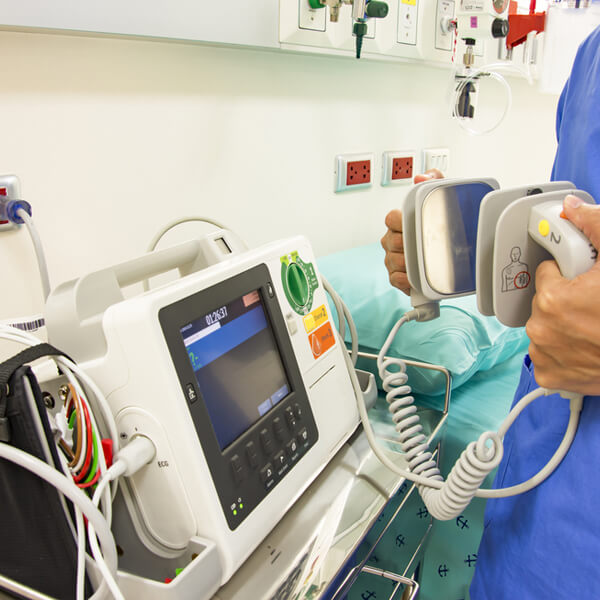 Test Room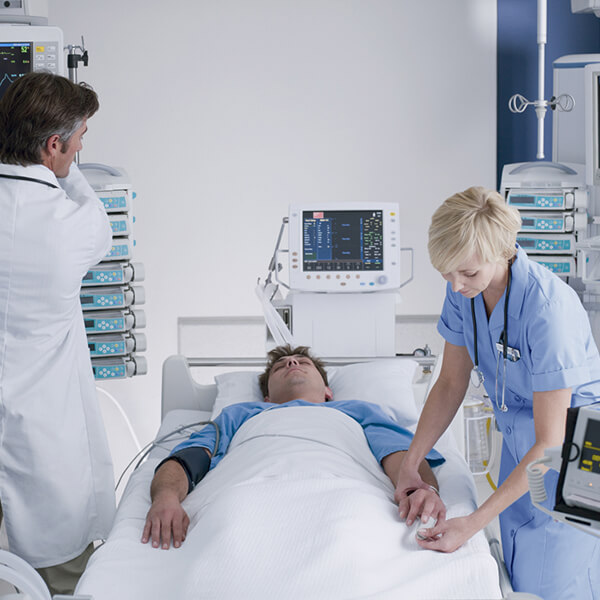 ICU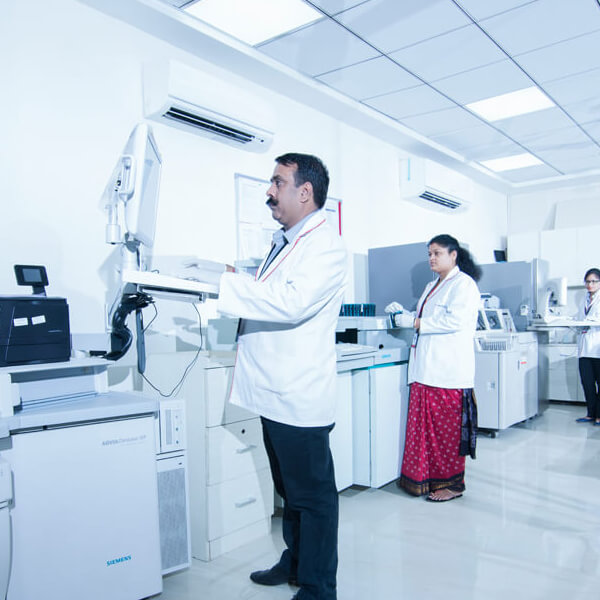 Laboratory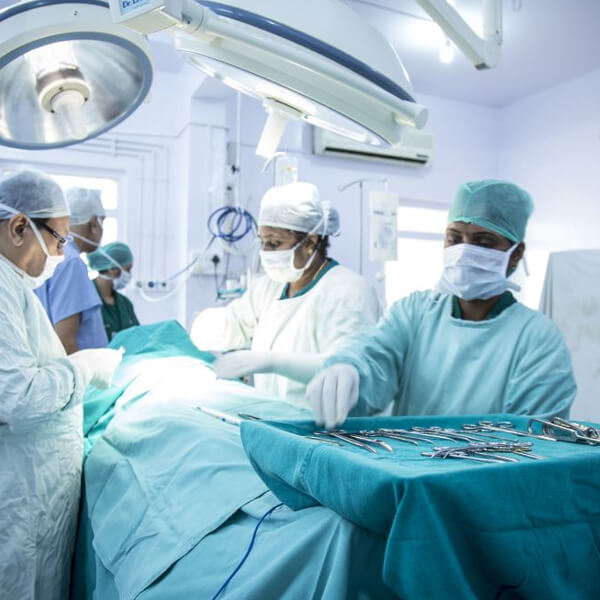 Operation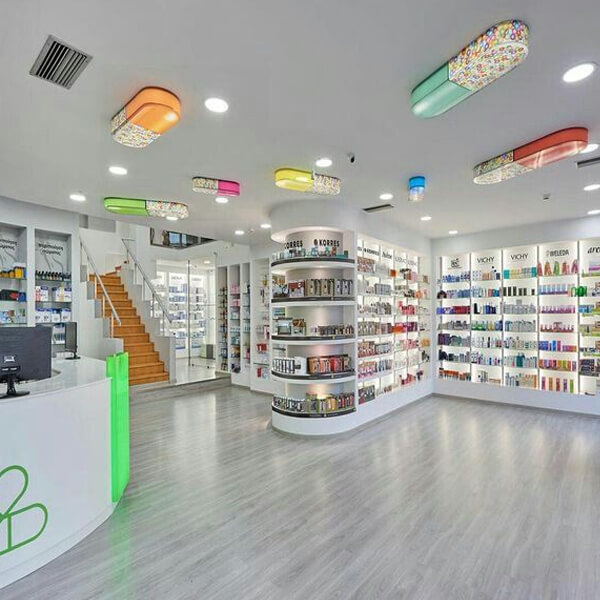 Medical